NGN Day 2020
Nationwide networking event on June 5, 2020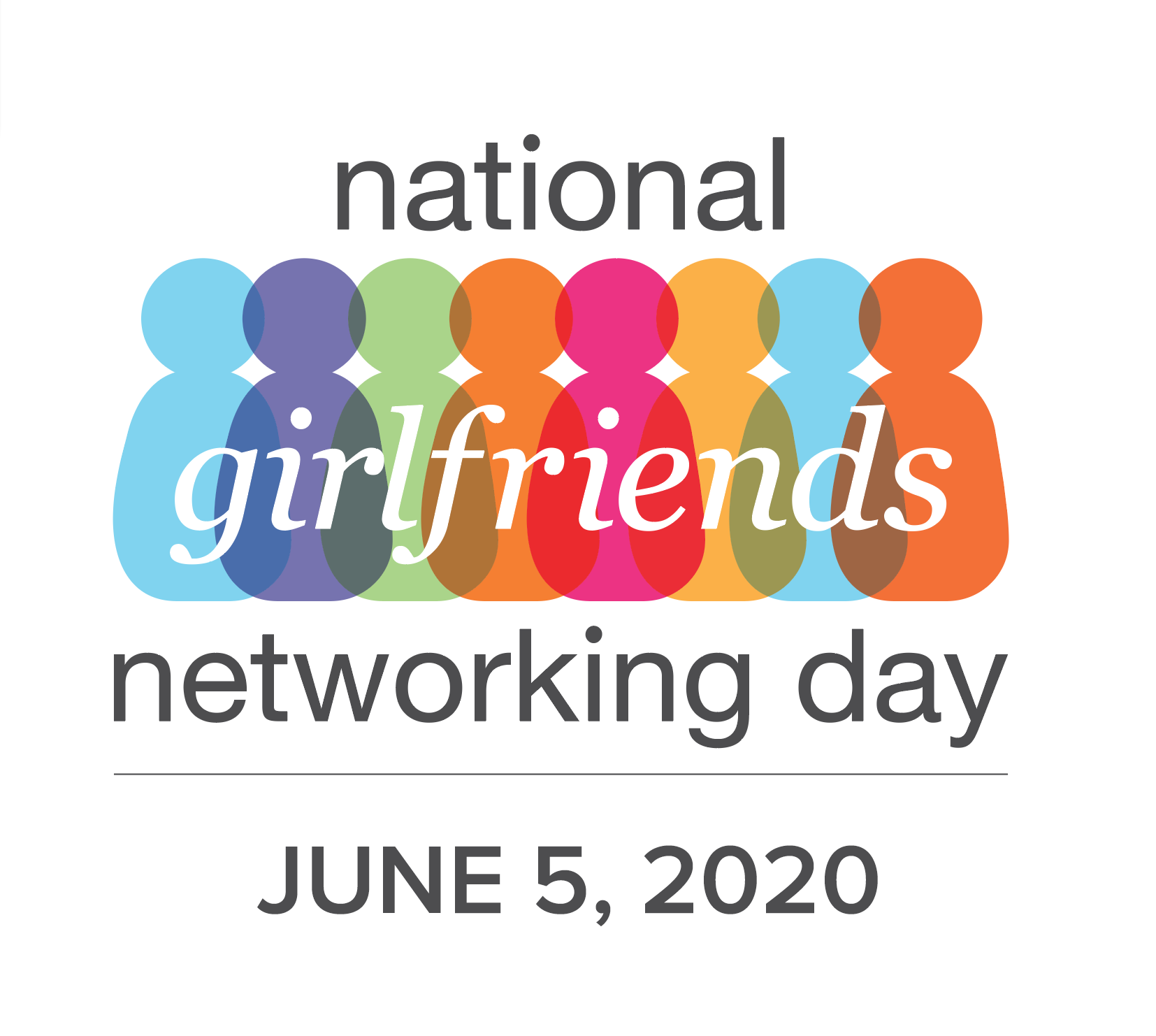 National Girlfriends Networking Day is a nationwide celebration of the power of building connections.
Join thousands of women around the country by attending interactive, networking events. We'll feature a panel of renowned, diverse women leaders discussing how to plan your career path, and then taking questions via social media from nationwide participants
Meet the Panelists
Mara Gay

Editorial Board
New York Times

Mara Gay

Editorial Board

New York Times

Mara Gay is a member of the New York Times editorial board, focusing on New York State and local affairs. Before coming to The Times in 2018, she was a City Hall reporter at The Wall Street Journal, covering Mayors Bill de Blasio and Michael Bloomberg, and dozens of other stories that have shaped the nation's largest, most dynamic city. Ms. Gay has also worked for the New York Daily News, The Atlantic and The Daily, an all-digital newspaper owned by News Corp. She has a degree in political science from the University of Michigan, Ann Arbor, is a New York City native and lives in Brooklyn.

Amy Siskind

Author, The Weekly List
President, The New Agenda
NGN Day Moderator

Amy Siskind

Author, The Weekly List
President, The New Agenda

NGN Day Moderator

Amy Siskind is a national spokesperson, writer and expert on helping women and girls advance and succeed. A highly successful Wall Street executive, she's Co-founder and President of The New Agenda, a national organization working on issues including economic independence and advancement, gender representation and bias, sexual assault and domestic violence. Some of her television and radio appearances include: CNN, Fox News, CNBC, PBS, TheStreet.com, NPR and Marketplace Radio. A frequent source for national press, Siskind has been quoted in the Los Angeles Times, the Washington Post, the Wall Street Journal, the New York Times, POLITICO, U.S. News & World Report, RealClearPolitics, the Boston Globe and The Hill.

She's a regular featured contributor at The Huffington Post. Amy speaks on college campuses and to young women about economic empowerment, and delivers inspiration keynotes and speeches to professional women on how to succeed. She serves on Cornell University's highly prestigious President's Council of Cornell Women and Cornell University Council, and was recently honored by the Westchester County Legislators for her LGBTQ advocacy.

A pioneer in the distressed debt trading market, she has a lifetime of experience with failure and remarkable success and knows what it takes to win. She became the first female Managing Director at Wasserstein Perella at the age of 31, and later ran trading departments at Morgan Stanley and Imperial Capital, where she was also a partner. She received a BA in Economics from Cornell University and an MBA in Finance from The NYU Stern School of Business.

Learn more: Amy Siskind Official Website
Mission Statement
To engage college and young professional women in building and expanding their networks of connections with both colleagues and mentors.
How it Works
A panel featuring renowned, diverse women leaders discussing their personal experiences with taking risks and building connections will be streamed to 30+ events, around the country, hosted by corporations and women entrepreneurs. During the hour long event (12-1 pm ET), thousands of women will tune in and interact with the panel, then network with others.
Goals
Encourage tens of thousands of women nationwide to recognize the importance of building their network, either by attending a hosted event or by connecting one-on-one.
Host 30+ interactive events in major cities across the country which provide women with an opportunity to network in a collegial, enjoyable atmosphere.
Enable corporations to participate by engaging their employees, interns and college women.
Educate the public about the necessity of women building their network of connections through media releases, articles and video content.
Establish the connections necessary for women to advance into leadership.
Encourage women to stay connected and grow their network all year round on The Mentor Exchange.