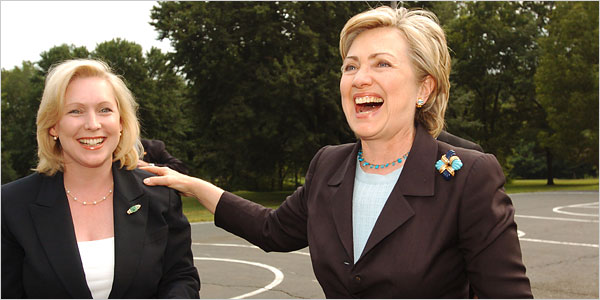 The news is flashing around the media tonight that Rep. Kirsten Gillibrand will be Governor Paterson's choice to fill Hillary Clinton's Senate seat. We've been lobbying Paterson to appoint a woman, so let's hope the rumor is true. The official announcement is tomorrow.
According to the Huffington Post, Paterson made his decision before the Inauguration. If that's the case, then I think we know now why Caroline "withdrew" her name.
Join Our Email List
Be the first to know the latest initiatives from The New Agenda to improve the lives of women and girls.