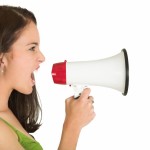 Are you sick and tired of women bashing other women?
C'mon, ladies:
Issues are fair game. Sexist or other degrading attacks are not!
The New Agenda plans to speak out against these personal attacks.
We're starting a new initiative…
CALL IT OUT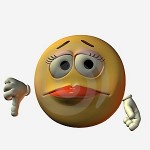 BOO: When we observe women making personal attacks on another woman, we will call her out and provide her email address for all of us to contact her and ask her to stop!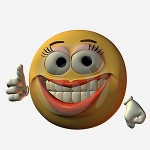 YEAH: When we see a woman agree or disagree based (appropriately) on issues, we will also speak out to commend her.


Our hope is to open eyes and minds to the fact that personal attacks—sisters on sisters—must stop! Stay with the issues!
If you spot examples women making personal attacks on other women, please email us at: ReportSexism@yahoo.com
This week we would like to call out for actress Annette Bening for insisting that Gov. Palin "deserves our respect".
Bening is adamant that even though she disagrees with Palin's political views, the Alaskan governor doesn't deserve the harsh treatment to which she's been subjected.
American Beauty star Bening told Fox News:
"We really want to hear her views … She's obviously a very accomplished woman. I'm a Democrat, I'm a supporter of Barack Obama but she certainly deserves our respect."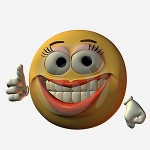 A big YEAH for Annette Bening!!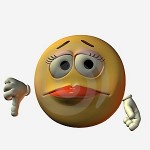 One the other side, we want to call out a big BOO for Jenny Backus for her fluffy bunny comment.


"It's a giant changing of the subject," said Jenny Backus, a Democratic strategist. "The problem is the messenger. If you want to start throwing fire bombs, you don't send out the fluffy bunny to do it. I think people don't take Sarah Palin seriously."
Email Jenny Backus at jenny@backusconsulting.org and let her know: Issues are fair game. Sexist or other degrading attacks are not!
Join Our Email List
Be the first to know the latest initiatives from The New Agenda to improve the lives of women and girls.